Master is design-driven creative company 
specialized in the fields of entertainment visual, film,and digital arts. 
We are passionate in pursuit of unique visual voice.
We work closely with our clients to produce impactful
design & animation and provide best credible solutions for achieving the goals.
We are the storyteller of human affairs, life, and mind. We capture the moments of what you think, what you see, and how to express Imagery.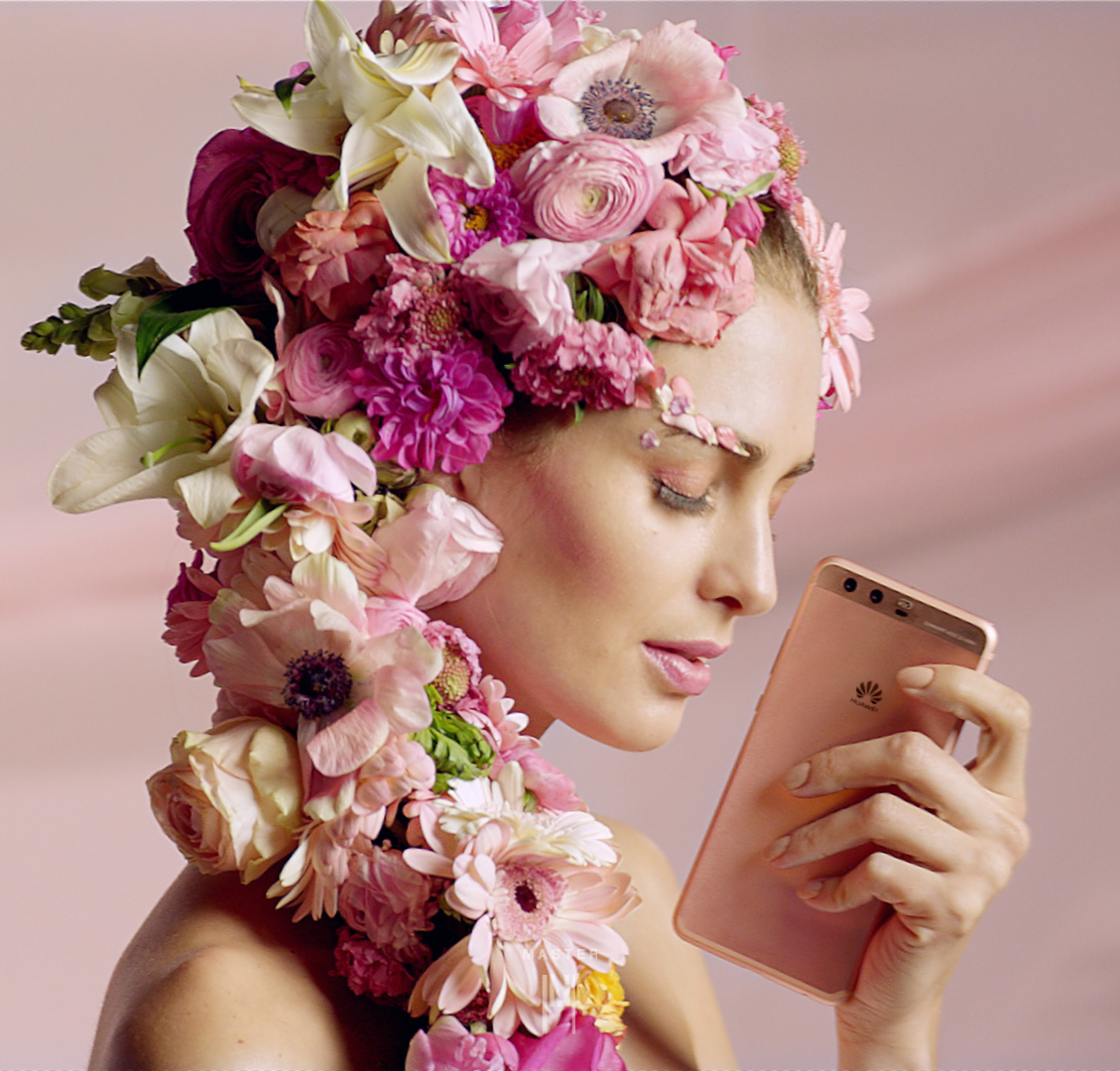 We have created the global campaigns of 76 product launching event in Huawei, Samsung, Xiaomi and Honor since 2015. We specialize in creating unique design through cutting edge graphic technology.
ANIMATION & VISUAL EFFECTS
We have designed and visualized the opening title and design sequences for TV, film, and event.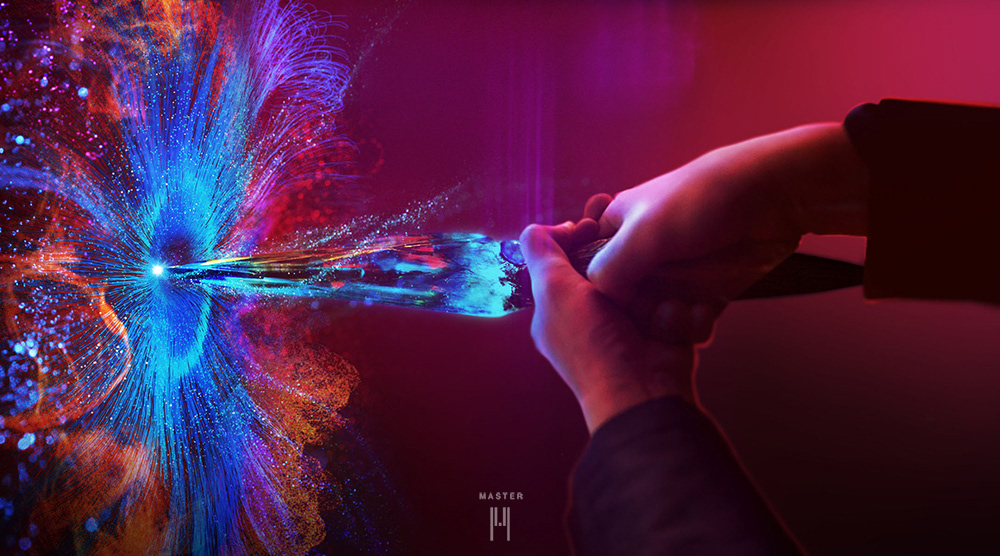 Director Dongho Lee had created the imaginary forces of futuristic UX design in Ironman (2007) & Prometheus (2012) in US.  Since he established Master Studio in Seoul, Korea, we have created Two blockbuster film 
UX design, Yongpal(2015) and Alienoid(2022).
Key-visual / Wallpaper Theme Design
We have created over three hundred still & kinetic wallpaper designs for Huawei, Xiaomi, Honor, Vivo, and Ecovacs. We specialized in creating aesthetic artwork with innovative digital mediums.